Get CPR Certified with
CPR Certification Baltimore
CPR Certification Baltimore provides the best Baltimore BLS CPR Certification from an American Heart Association Certified Training Site. Book an AHA BLS CPR class today.
CPR Classes
CPR + First Aid Classes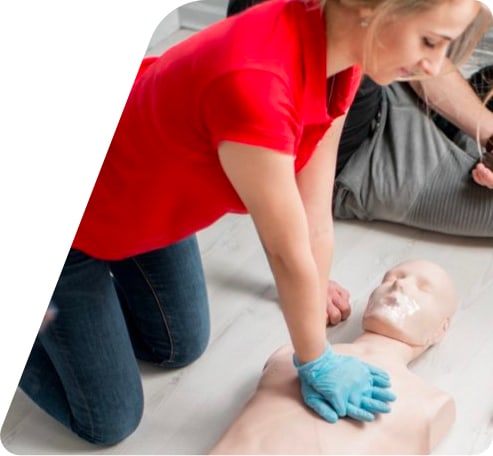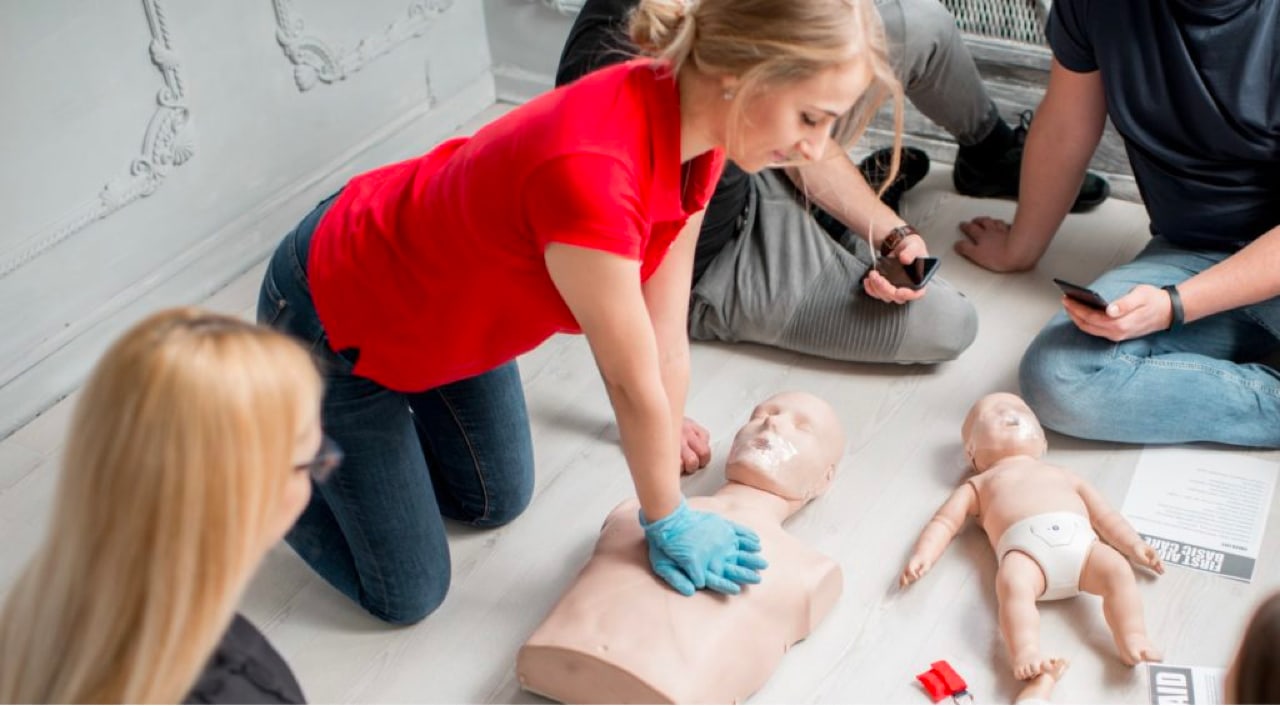 Same Day
CPR

Certification Card
Top Rated American Heart Association AHA BLS CPR Classes in Baltimore, MD
At CPR Certification Baltimore, we proudly provide convenient times and locations with a process that's simple to complete. We give our students expert instruction for Healthcare Provider Cardiopulmonary Resuscitation (CPR), Automated External Defibrillator (AED), Basic Life Support (BLS Certification), and First Aid. As an official CPR training site of the American Heart Association (AHA), you will walk away from the class with everything you need to perform CPR or First Aid in an emergency. We have successfully certified nearly 100,000 people with locations across the country - 3,000 of which came from Baltimore, Maryland! Offering a superb CPR training experience at one flat rate, we make sure that you are completely satisfied with the training you've received. Our program gives you confidence to use your CPR training when you need it most. Join us at a time that is convenient for you at our Baltimore training site — or schedule your on-site CPR class for medium to large groups in Baltimore, Washington DC, Alexandria (Virginia), Annapolis, Arlington (Virginia), Gettysburg, Rosslyn, Bethesda, Falls Church (Virginia), Mt Vernon, Rockville, National Harbor, and Great Falls (Virginia).
BLS CPR & AED Classes
$64.95
American Heart Association AHA BLS CPR and AED Certification
We offer the most individualized CPR training at a reasonable price because we keep our class sizes smaller and offer courses multiple times every day of the week. Our Healthcare Provider CPR classes are certified by the American Heart Association (AHA) and CPR Certification Baltimore.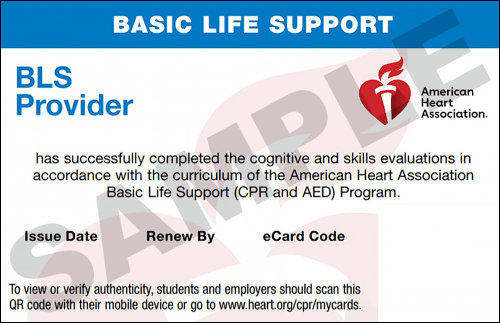 BLS CPR, AED + First Aid Classes
$84.95
American Heart Association AHA BLS CPR and AED Certification & First Aid Certification
CPR Certification Baltimore offers premiere First Aid and CPR classes, equipping you to know how to handle any emergency. You can rest assured knowing our CPR classes are certified by the American Heart Association (AHA).

CPR Certification Baltimore Locations
Baltimore's Best CPR Certification
Know CPR. Make a difference. Save a life.
According to heart.org, when seeing someone go through a heart attack or other emergency event, 70% of Americans do not know what to do to help. A CPR education helps save lives and gives you the confidence to do what's needed while waiting for first responders to arrive.
Having these skills gives you the power to react immediately in a crisis. Our licensed CPR trainers ensure that you can confidently use your BLS, CPR, and AED machine training.
When considering if you should take a CPR class, remember —
Unintentional injury is the third leading cause of death in the US.
Many victims of heart emergencies appear healthy, with no signs of disease.
Four out of five cardiac arrest episodes happen at home.
You will likely need to use your CPR training on someone you know.
CPR Certification Baltimore provides CPR classes at our facility as well as on-site CPR training for medium to large groups throughout Columbia, Westminster, Eldersburg, Aberdeen, and beyond.
Whether you need to gain certification for your job or want to know this lifesaving information, CPR Certification Baltimore can give you the best education to help save a life!
What is CPR?
After an individual has faced cardiac arrest, heart attack, stroke, or has drowned, Cardiopulmonary Resuscitation (CPR) is a medical process that helps revive breathing and a stopped heartbeat through a series of steps. This educational experience gives you skills to help people until first responders arrive.
Why Train With Us?
Be more fully prepared to use your CPR knowledge due to our hands-on, streamlined class time and smaller group sizes.
Our CPR training is certified by the American Heart Association (AHA) and prepares you for Basic Life Support (BLS) and Healthcare Provider CPR and AED in Baltimore.
We offer on-site CPR training for mid to large-sized groups in Townson, Columbia, Catonsville, Annapolis, and more!
Walk away from the in-person training with your CPR and First Aid certification cards in hand.
Have complete confidence in being CPR Certified for any emergencies.
What to Expect in Your CPR Course
You will walk away, having attended the finest American Heart Association CPR and BLS classes and be certified with the AHA, meeting OSHA requirements. From learning the ABCs of CPR to working an AED machine (the follow-up procedure to resuscitation), you will be confident in performing CPR during an emergency, whether attending to an adult, child, or infant.
CPR Certification Baltimore is accepted by all employers and organizations, including —
Nurses, RNs, and CNAs
Nursing schools and All Other College Programs
Nonprofits like the Boy and Girl Scouts of America
Firefighting and Other Municipalities
Personal Training Facilities and Gyms
Daycare and Other Caretakers
Schools (Private and Public)
Construction Sites
Hospitality Industry
Hospitals
EMT/Paramedic Companies
Home Health Aides
FAQS
How much does it cost to become certified?
Our CPR class costs $64.95.
Our First Aid + CPR class costs $84.95.
Note — All course options include your training, skills check-off, testing, and your certification cards. Be careful while exploring "cheaper" options. They may have additional hidden fees later in the process.
What will I need to do to become certified?
To guarantee that you can perform CPR or First Aid, you will complete your CPR training and be tested with a skills checkoff and certification exam.
Can anyone take these courses?
We have no age requirement to take our classes — everyone is welcome to become CPR certified!
When will my certification expire?
To help you continue to feel confident performing CPR, you must go through all CPR AED Certification and CPR Training every two years.
How can I renew my CPR Certification
To renew your certification, sign up on our website for your preferred class time!
How long do the CPR classes last?
Class times are approximately 3 hrs.